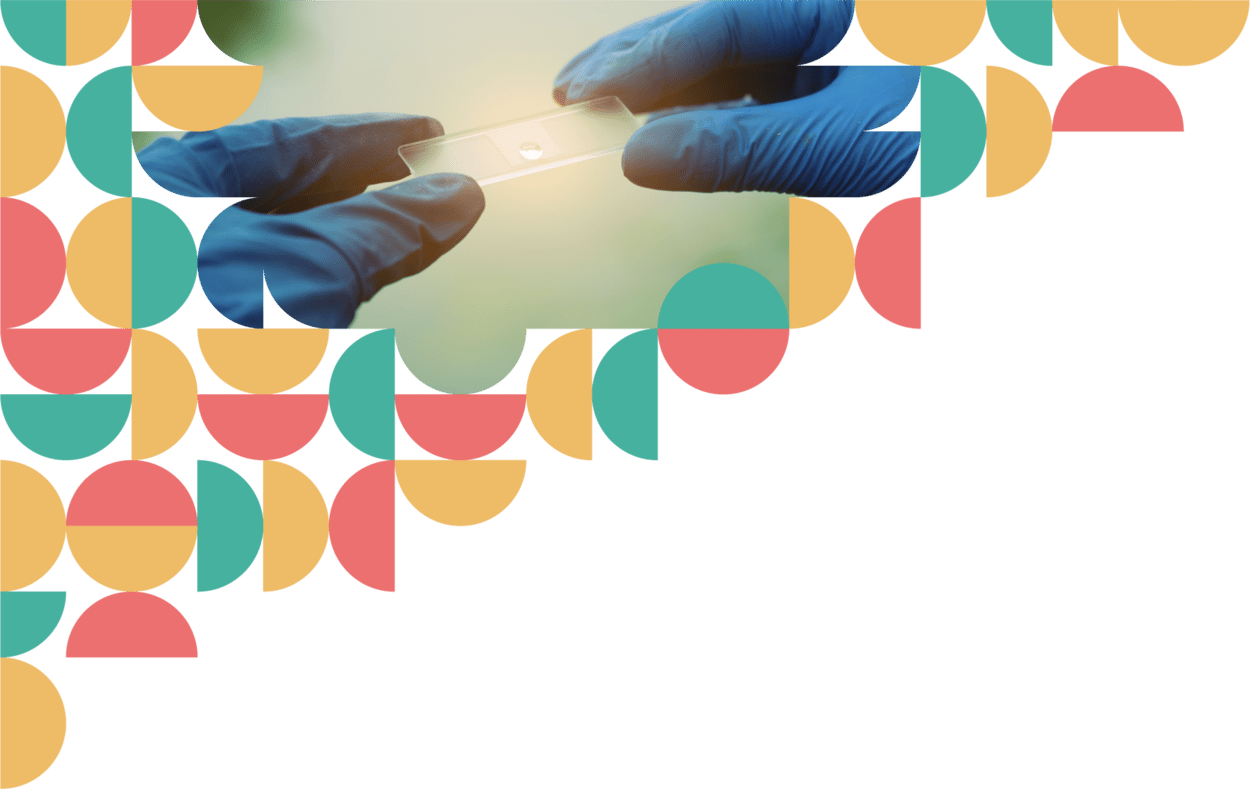 Capture
The Future
With a pioneering, proven approach to antibody discovery that delivers actionable leads by capturing all available data.
Take Advantage Of The Groundbreaking


AbTheneum™ Platform.
Discover more. Discover faster. Discover better.
Antibody discovery is essential. And all-too-often extremely frustrating – especially with traditional approaches.
There's got to be a better way.


What if you didn't have to sacrifice quality for speed?


What if you didn't have to limit your options even before discovery got started?


What if you weren't forced to abandon challenging campaigns because no provider was up to the task?


What if you didn't have to leave huge amounts of valuable data uncollected?
Who We Are. And What We're Not.
Single Cell Technology is a group of dedicated scientists and engineers who've spent the last decade figuring out how to eliminate the obstacles that have limited antibody discovery.
So you can imagine that we're determined, meticulous and always looking for a better way.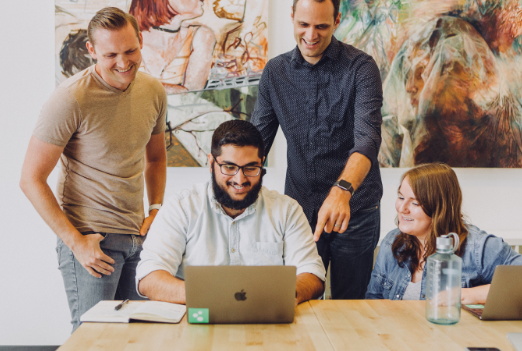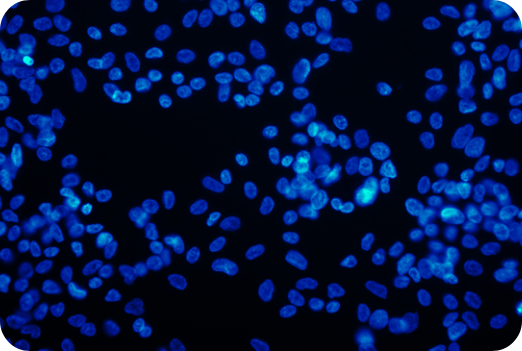 What we are not is the same old thing. We're not another hybridoma or phage display company. We don't spread cells on a surface. We don't sort cells and pull out individual ones for RT-PCR. And we definitely don't use a micromanipulator to pick potentially interesting candidates
One. At. A. Time.