About Single Cell Technology
It all started with a barcode.
Actually, it started even before that, with a simple and daunting question:
Is there a better way to do antibody discovery?
scientific & engineering disciplines,*
years and countless late nights later,
the answer is most definitely yes.
Microfabrication, semiconductor processing, molecular biology, bioinformatics, cell biology, immunology, mechanical engineering, wafer technology, optical technologies, and supermarket checking out, to be exact.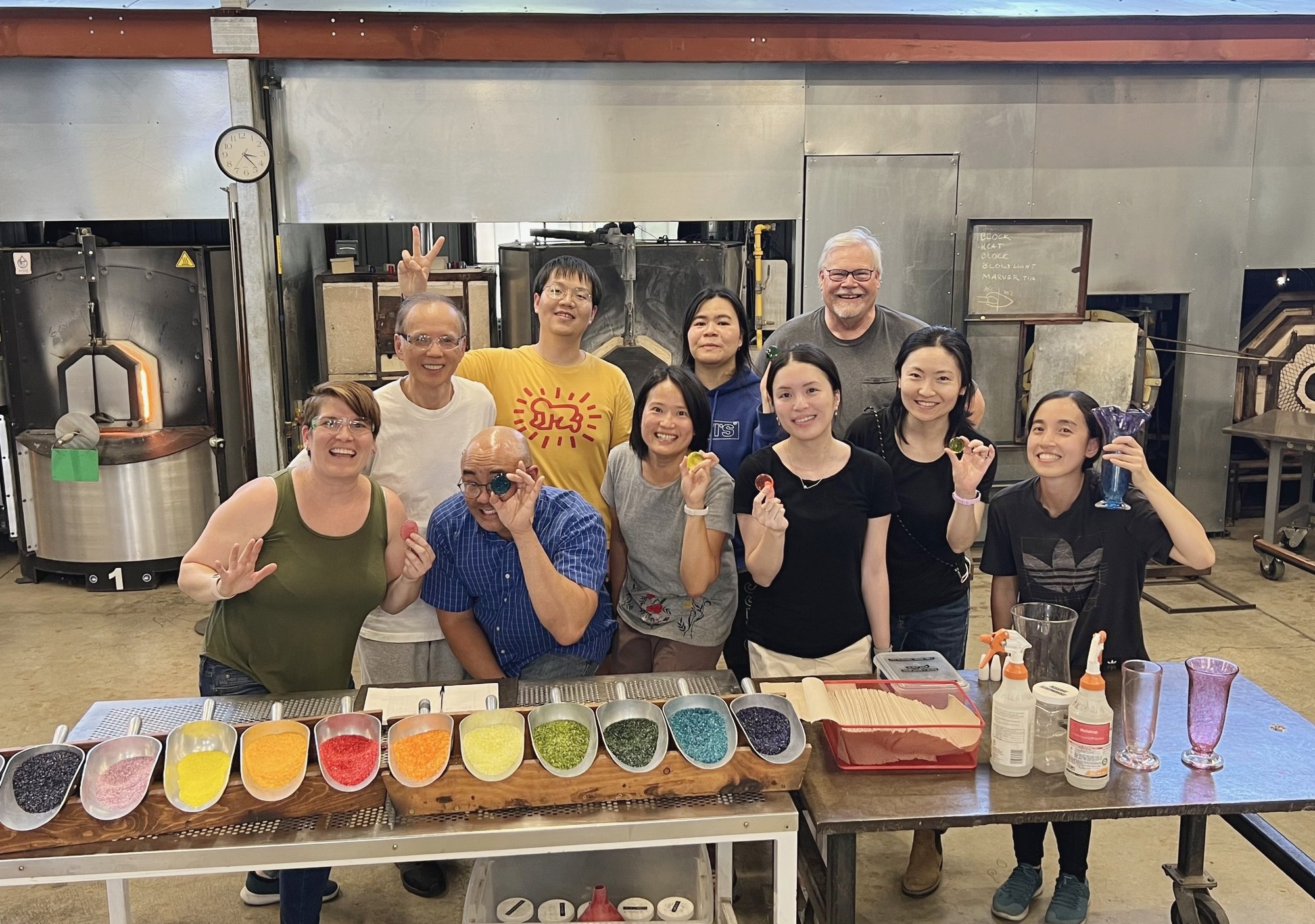 Headquartered in San Jose, California, Single Cell Technology is today a leading antibody discovery service provider with a pioneering platform that can accelerate the process and capture all available data.
The spirit of the original barcode idea lives on in our ingeniously engineered AbTheneum™ platform, which makes it possible to precisely track the location and data associated with each and every cell on a 90,000-well device.
We worked closely with pharmaceutical companies and CROs to validate AbTheneum and ensure it provides real-world benefits to our clients and customers. Our big breakthrough came in 2015, when we first demonstrated end-to-end capabilities for parallel sequencing of cells with their respective secreted antibodies.
Since then, Single Cell has run a wide range of discovery campaigns with our partners, sequencing millions of antibodies in the process.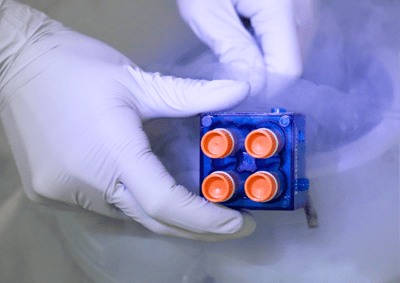 Why We're Here.
First off, we love
a challenge.
Why We're Here.
First off, we love
a challenge.
But more important, our goal is to use the tools we've created, and the massive amounts of data it delivers, to establish a new paradigm in antibody discovery.
We're passionate about pushing our technology forward so that we can support your efforts to uncover hidden connections, generate life-changing insights and improve human health.
Enough About Us. Tell Us About The Antibody Discovery Challenges You're Trying To Overcome.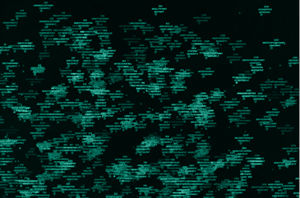 ABTHENEUM™
In case you were wondering, the name is derived from the Greek word "athenaeum," an institute of great learning or library, and also an association for the advancement of learning, particularly in the fields of science or literature. Today, AbTheneum, drives advancement of learning about your drug target and the immune response.
Meet the People
Behind the Platform.
Scientists. Engineers. Developers. And
surprisingly handy with a soldering iron.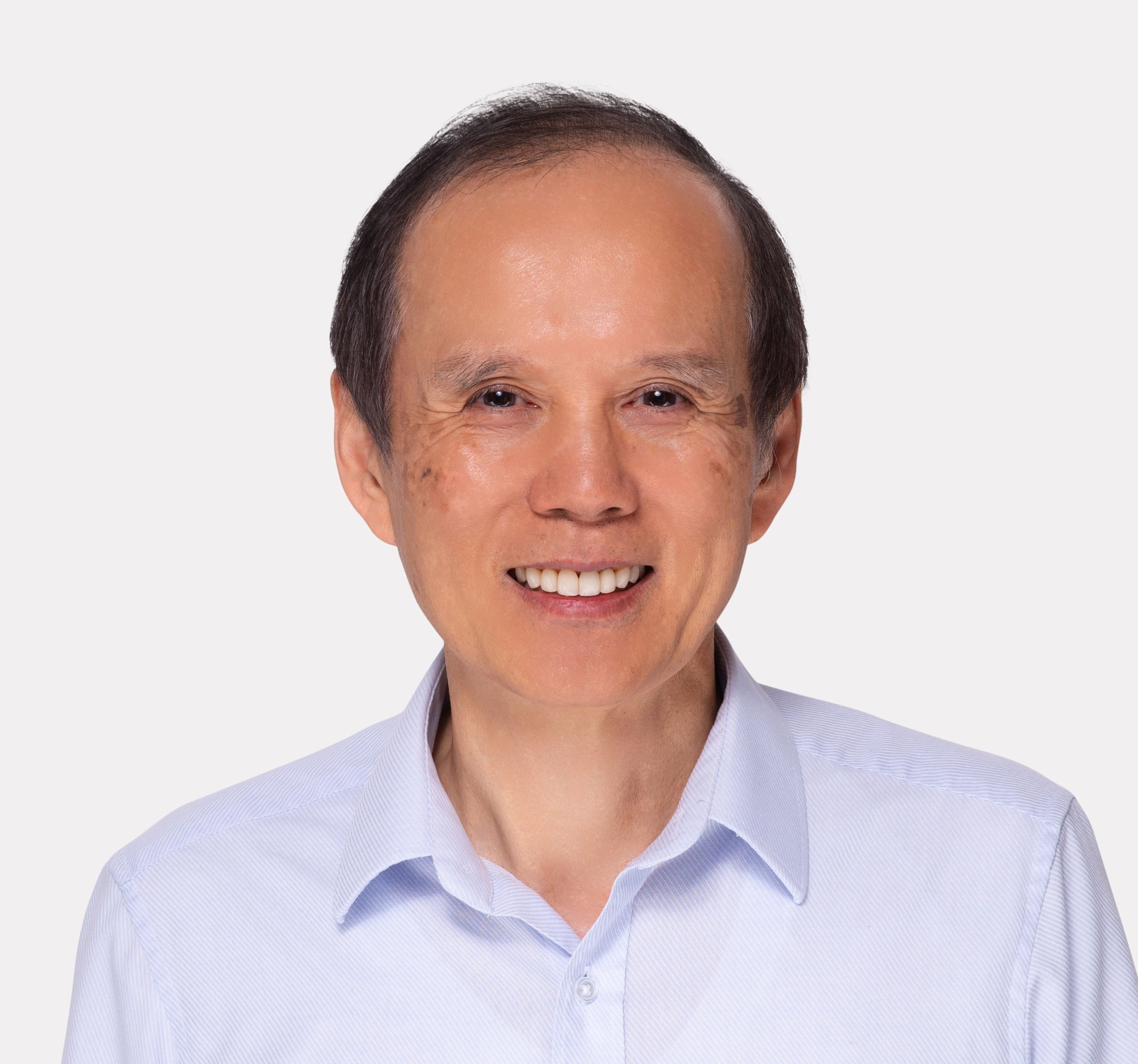 Chun-Nan Chen
CEO
Chun-Nan founded Single Cell Technology in 2008 with partners Jim Bowlby and Rich Jorgensen, with the goal of creating a new platform that could harness the power of Next Generation Sequencing. The result, after much trial and error, a few dead ends and several a-ha! moments, was AbTheneum, Single Cell's groundbreaking technology for antibody discovery.
Before founding Single Cell, Chun-Nan directed human genome mapping at Applied Biosystems, and was a visiting scholar at Yang Ming University, a member of Taiwan's National Science Council on Biotechnology, and an adviser for the Executive Yuan. He also held senior scientific positions at Celera Genomics, Pharmagenesis, SyStemix and DesignRx Pharmaceuticals, and taught the Advanced Genome Sequence Analysis course at Cold Spring Harbor Laboratory. He has been an invited speaker at numerous scientific meetings both in Taiwan and the United States.
Chun-Nan holds 12 patents for his work on AbTheneum, and is a registered United States Patent Agent. A problem-solver at heart, he likes nothing better than seeing everyone working together to achieve a difficult task and congratulating each other with a high five.
Education
B.S., National Taiwan University
Ph.D. in Biochemistry and Molecular Biology, Michigan State University
Postdoctoral training in Biochemistry Molecular Biology, University of California San Francisco
One more thing
"I was an aspiring musician, playing piano and composing my own pieces. Now I'm kind of a movie buff and often quote one-liners from my favorites."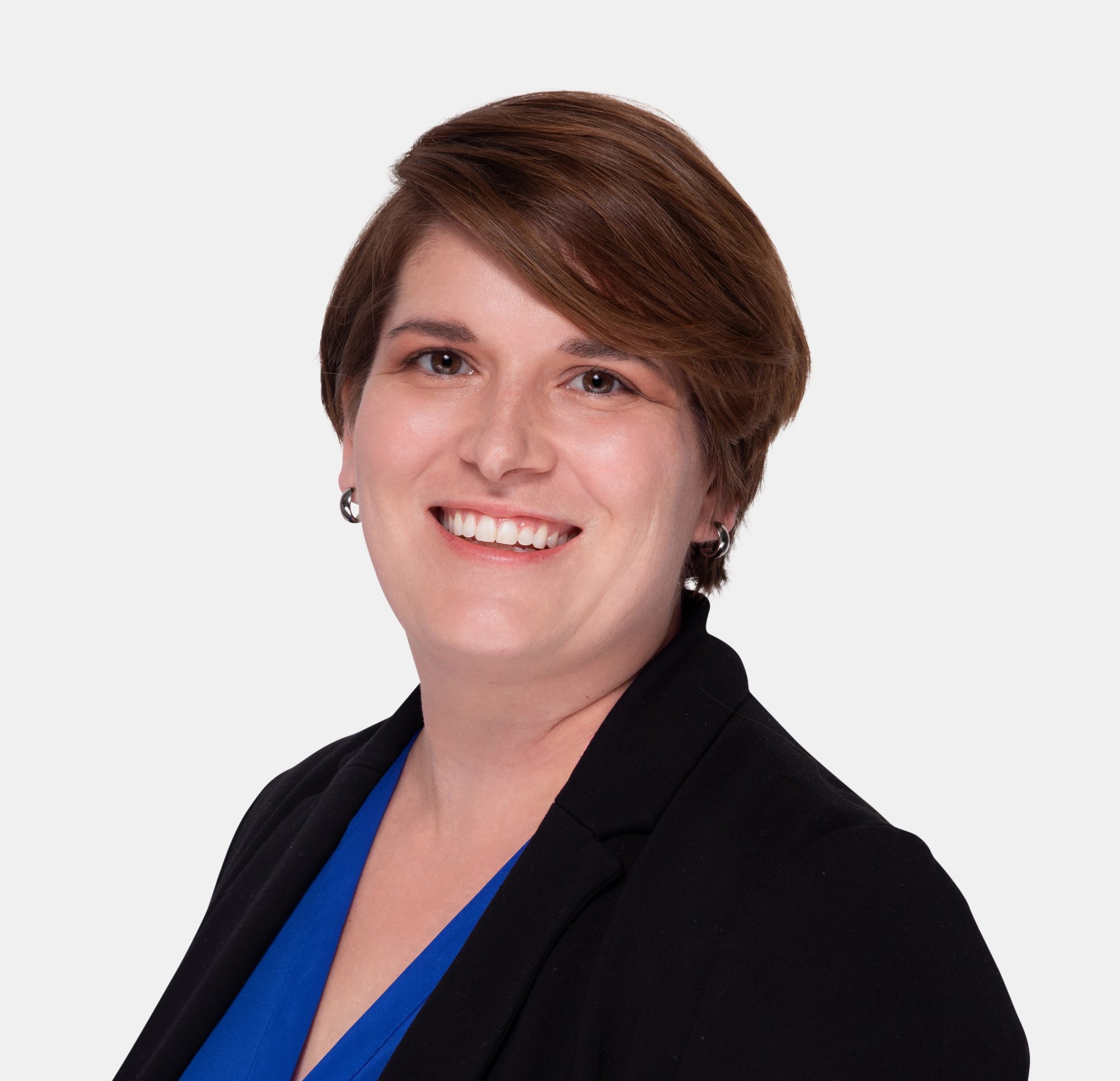 Allison Schulkins
COO
Allison has been an essential part of Single Cell Technology since 2013, leading our efforts to improve and validate processes for cell isolation, antibody screening and amplification techniques, and helping turn our AbTheneum platform from a pipe dream into an impressively powerful pipeline. She now oversees all of Single Cell's operations, keeping everything in and around the lab running smoothly while acting as an internal advocate for our clients.
Her background in molecular biology, combined with skills and experience ranging across experimental design, fluid dynamics and enzymatic process, makes Allison ideally suited to serve as a unifying force, able to keep the engineering and biology sides of the platform (and the unique challenges each one presents) existing in harmony.
Her favorite part of the job is meeting with clients about a new project and figuring out how to help them overcome their challenges.
Education
B.S. in Biochemistry, University of California, Santa Barbara
M.S. in Chemical Engineering, San Jose State University
One more thing
"I am a fantastic cook – I can MacGyver something delicious out of whatever we have left in the fridge or pantry."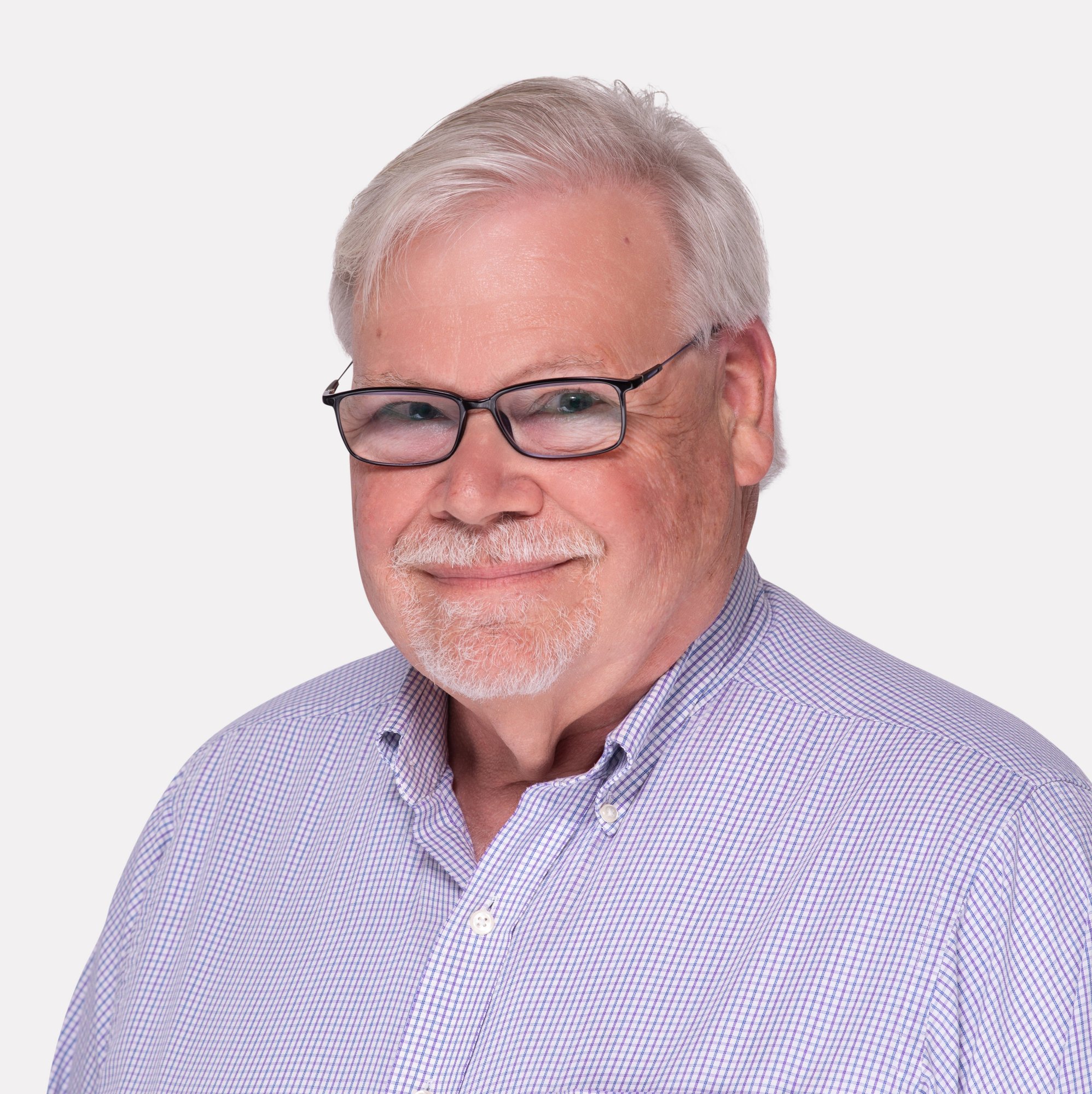 Rich Jorgensen
Co-Founder
Rich has been a key player since the inception of Single Cell Technology, heading up business development, marketing, and investor relations.
He has previous experience as an executive in both the biotechnology and computer technology industries, is a past advising member to the Computer History Museum in Mountain View, and is a member of SAG-AFTRA. His career has also included stints as a Tokyo-based field engineer, working in the wine industry, and an endurance sports car driver.
Rich is known around the office for making the best coffee, and for pitching in wherever necessary to keep all the balls in the air.
Education
B.S. in Mechanical Engineering, University of California Berkeley
MBA, Santa Clara University
Executive Education, Wharton School of Business, University of Pennsylvania
One more thing
"I'm a history nerd, and I especially love riding old steam trains."
Joy Tang
CTO
Joy leads bioinformatics at Single Cell – developing and applying sophisticated algorithms and simulations for image processing, Next Generation Sequencing output and other experimental readouts. She's responsible for the NGS data processing pipeline, which maximizes AbTheneum's outputs.
She's been instrumental in implementing new laboratory procedures, handling the painstaking processes involved in dissecting diverse data and spotting subtle trends, and generating effective solutions for overcoming critical technical challenges.
In addition to computer science and bioinformatics, Joy also has experience in molecular biology, MEMS and mechanical engineering.
Education
B.S. in Computer Engineering, University of Electronic Science and Technology of China
M.S. in Computer Science, San Jose State University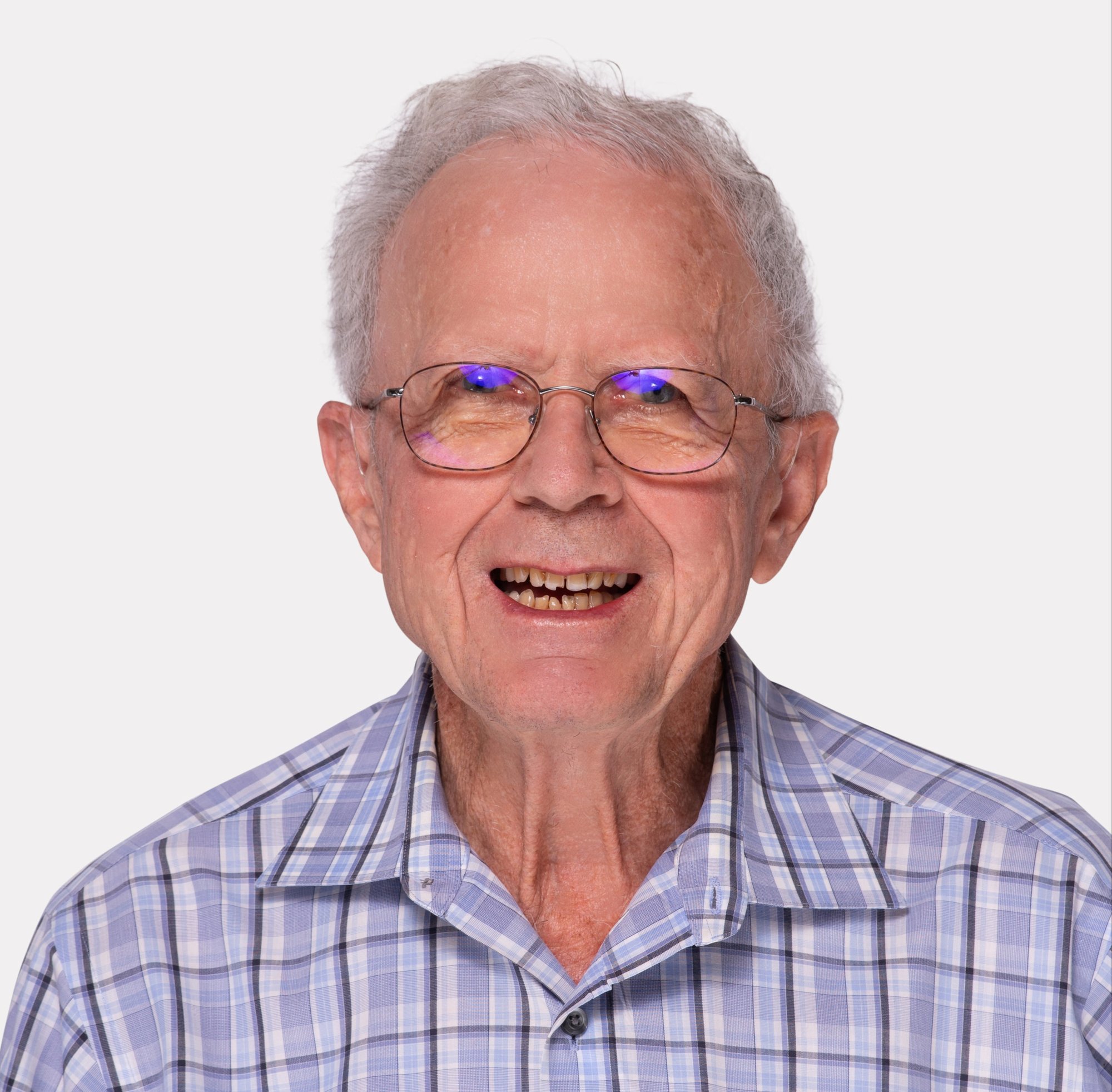 Dexter Girton
VP Engineering
Dexter uses his broad range of engineering skills – mechanical, optical, electrical – to make things work. These days that means conceiving, designing, building and testing custom equipment that enhances Single Cell's biology processes, including two major pieces at the core of our platform.
He's a seasoned pro, with over thirty years of experience in the design and fabrication of electro-optic materials and MEMS devices. Prior to Single Cell, he worked in the aerospace industry on optical waveguide designs, chip fabrication and testing.
He's also an expert at wafer processing and fabrication techniques, and serves as Single Cell's main liaison to nanofabrication facilities.
Education
B.S., M.S., & Ph.D. in Electrical Engineering (with a concentration in solid state physics), Ohio State University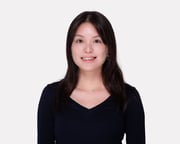 Kimberly Than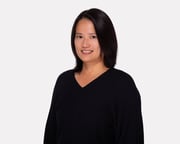 Chi-Min Chen, Ph.D.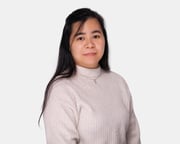 Anh Hua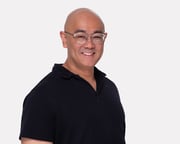 Paul Punsal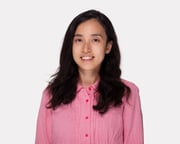 You-Hsing Sung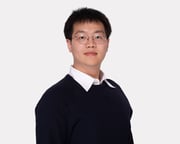 Yan Wang